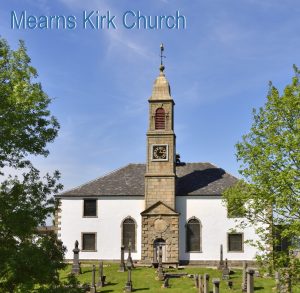 Newton Mearns is a lovely area located in East Renfrewshire, Scotland with ancient roots (Roland De Merns governed it in the 12th Century). Around 1950 Newton Mearns was a rural village but gradually grew up into town. So, now it is a suburban town and the largest settlement in the East Renfrewshire area situated around 7 miles from Glasgow city.
Some people do not realise that there are some tourist attractions in this area such as Mearns Castle, Newton Mearns War Memorial, and Mearns Kirk Church Hall.
You may also find there some well maintained places for leisure like The Avenue Shopping Centre or The East Renfrewshire Golf Club.
We lately found out the website that contains some old and new photos and videos of Newton Mearns that cover a large part of this town's history >
We have offered the high quality property clearance services in this area since we set up the business.
We hope you enjoyed this post and if you need any of our property clearance services, please contact us >